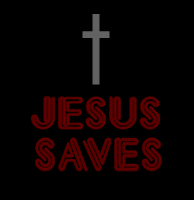 Welcome to

United Pentecostal Church

94 West Main Street

New Britain, Connecticut

"It's the experience that makes the difference".





The world population is growing at a rate in excess of 2 people per second (birth rate minus death rate). Most of those that leave this world do not know Jesus as their personal Lord and Savior. You can help!. Make it a point to witness the gospel to at least one person today!

Regular Church Events

Sunday Morning Service & Sunday School 10:00am

Sunday Evening Service 6:00pm

Tuesday Prayer Meeting 7:30 PM

Wednesday Bible Study & Youth Service 7:30pm



Our Sunday Services & Bible study can be translated for hearing impaired

SISTER ELLEN KIEFER


Prayer changes things.





Church Events for the months of

January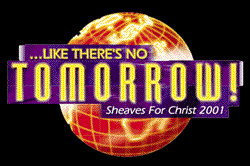 January

11th YWCA

12th District Prayer 5:00 PM

18th Youth Service / Ladies Prayer

25th YWCA

25th All night prayer. 10:00 PM - 4:00 AM




Church Location




New Britain, Ct. 06051

Phone 860-827-0092

Fax 860-827-9213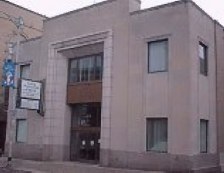 For directions, type in your starting address:










please direct all your

questions and comments to


Or send me online msg




Format: GIF Dimensions: 150w x 50h Size: 731 bytes Settings: Selective, 16 Colors, 100% Diffusion Dither, Transparency on, Non-Interlaced, 0% Web Snap